Posted by Drew Epperley
On July 19, 2010
3 Comments
Somerville Stadium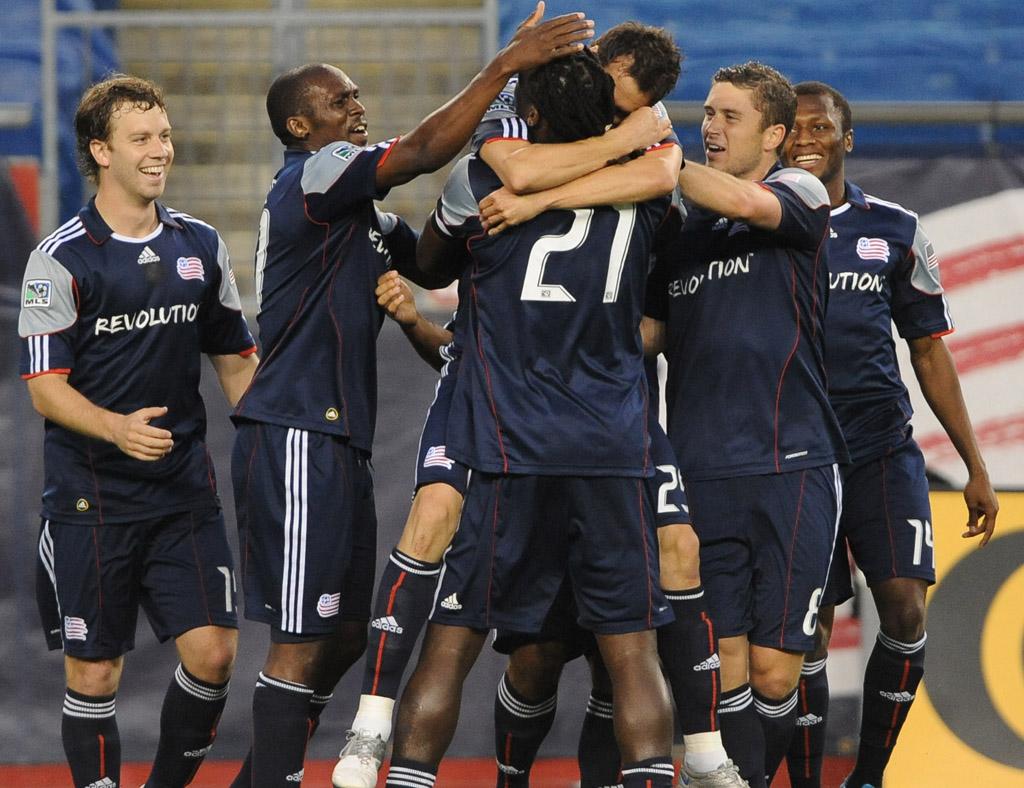 We've heard the idea many times, the New England Revolution getting out on their own and into a new soccer specific stadium in the Boston suburb of Somerville. Money, polotics, and time have all been against the project but lately things could be turning around for the possible stadium.
The Krafts have been looking into this project for years now, having invested about a million dollars into the possibility of a stadium there. But one thing reports like this don't tell you about the Krafts and Somerville is that even when talks aren't being reports between the two sides they are still actively going.
According to a source the Krafts and the city of Somerville have been in active talks for a stadium for a lot longer than what the press is leading on to. The talks may have just "reopened" in the public's eyes but really they've never stopped. Really the Revs saw what happened with other clubs in the league that were looking for stadium deals and were struggling with them (yes I'm talking about D.C. here). They didn't want to hype up a location and then the project fall through all of a sudden.
My source says the Krafts seem content with Gillett Stadium for the Revs but in all reality they're ready for them to have their own stadium to help grow the brand and the fan base in the area. Revs COO Brian Bilello even said recently on the team blog that a new stadium is a "top priority" for the club.
So is there any sense of urgency for the Revs to really get into this project right away? Sure there is but this stadium location is more complex than most that we've seen around the league. Only San Jose and D.C. really have the same complex issues to deal with for their potential stadium sites.
This deal may still be a few years away from actually happening but with the Krafts it could land sooner rather than later if all goes to plan. Getting a team closer to the soccer community in Boston and near a public transportation system is key. There's no doubt in my mind that once the Revs are able to build this stadium the team will see more success on and off the field.